Barry Gilbert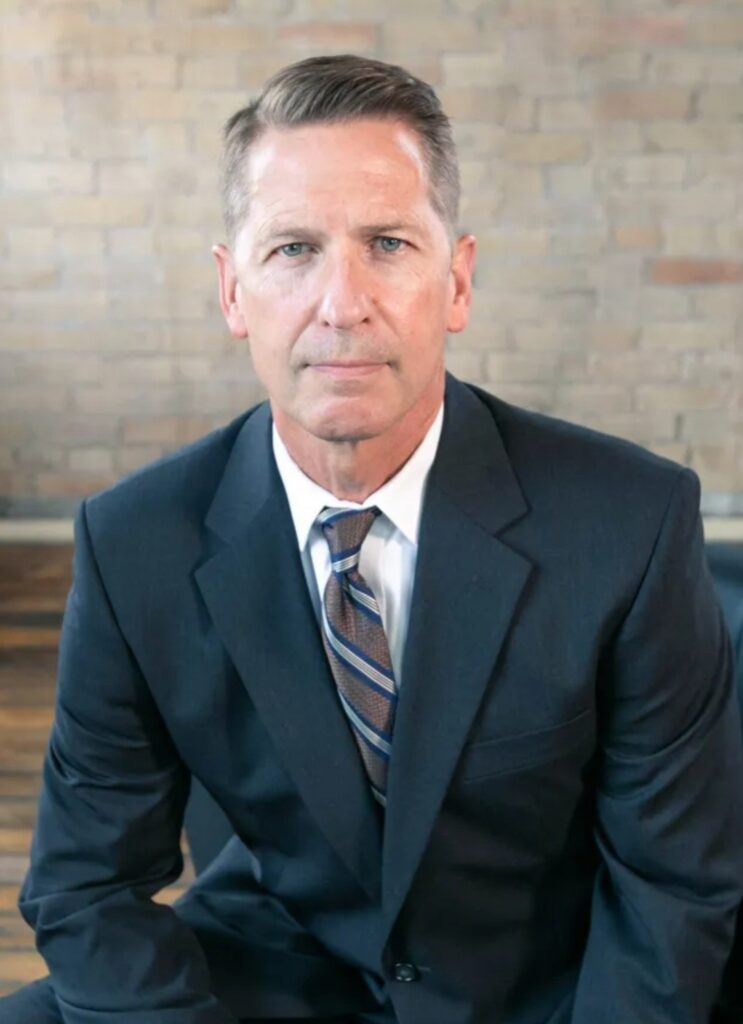 Barry Gilbert focuses his practice in domestic relations, including dissolutions of marriage, motions to modify, paternity, high-conflict child custody and support matters, spousal maintenance, mediation, and appeals. Mr. Gilbert brings his three decades of knowledge and successful courtroom experience to each case he handles. Mr. Gilbert believes that the best results – whether through trial or settlement – are obtained by carefully listening to his client's needs and diligently preparing his client's case from day one.
Mr. Gilbert was born and raised in Warrensburg, Missouri, as one of four children where his mother taught elementary school, and his father, a Navy veteran, was a professor at the university. Mr. Gilbert met his wife-to-be, Kelly, in the summer of 1985. He received his bachelors degree and juris doctorate from the University of Missouri, Columbia. Barry and Kelly raised their daughter, Abbie, among family in Warrensburg. While there, Barry was a partner in his small firm where he represented several towns, tried numerous civil matters both to the court and before juries, and honed his skills in domestic relations cases. While helping clients from the nearby air force base, Barry developed his knowledge of international custody issues and the division of military retirement benefits. Barry and Kelly returned to Columbia after their daughter relocated to Seattle to pursue her education and research in toxicology, at the University of Washington.
Mr. Gilbert is a lifelong outdoorsman and outdoor recreation advocate. He has designed and built mountain bike trails, established numerous first ascents of rock climbs, and served on the board of directors of the national climbing advocacy nonprofit, The Access Fund. Currently, Mr. Gilbert volunteers his time as Vice President of the board of directors of The Bluffs nonprofit skilled-nursing care facility.