Alyysha Cox, Paralegal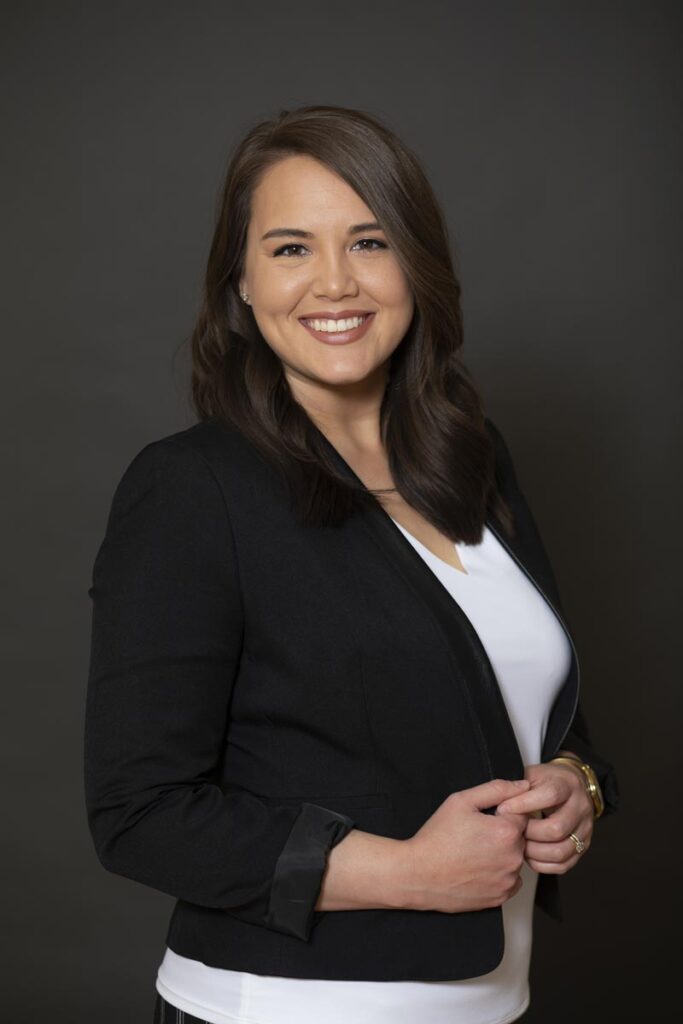 Alyysha began working with Ernie at another firm in 2016 and joined him at Jones & Ueligger Law as his paralegal in 2019. Alyysha works closely with clients and strives to always be kind, compassionate, and understanding while making the process as easy and informative as possible.
In her spare time, Alyysha enjoys traveling and spending time outdoors with her husband, Andrew, and their two dogs, Boone and Indy.