Choosing Your Power of Attorney
September 23, 2020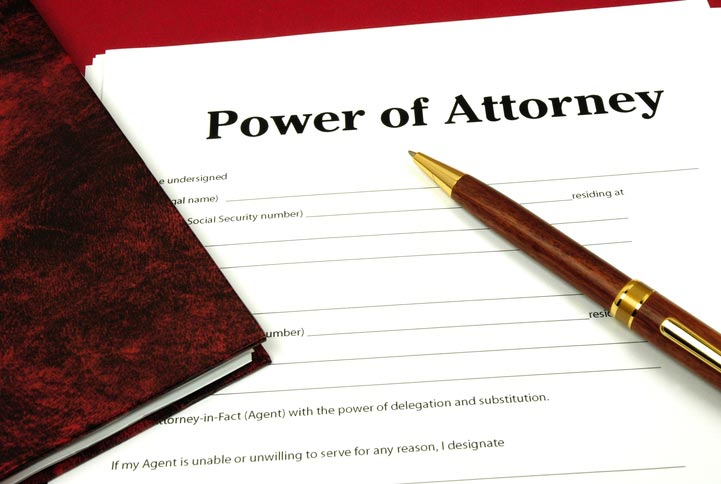 Have you ever heard the term "power of attorney," but questioned what it meant or what the position entailed? A Power of Attorney is a document that gives legal authority to another person to act for you in your financial, health, and legal matters.
Choosing your power of attorney is an important step to take in the event that something should happen to you. There are four different types of power of attorney to choose from. Let's break them down together.
General Power of Attorney
As a general power of attorney, this person can perform nearly all tasks as the principal (who chooses who will become their power of attorney). They can open financial accounts and manage finances, among other tasks. However, once the principal becomes incapacitated, passes away, or revokes the power of attorney, the general power of attorney arrangement is terminated.
Durable General Power of Attorney
Similar to the role of a general power of attorney, a durable power of attorney can act on the principal's behalf. The two types differ, however, in the event of incapacitation. Should the principal choose a durable power of attorney and become incapacitated, the role will not be terminated. For this reason, the vast majority of power of attorney documents are durable.
Limited Power of Attorney
A limited power of attorney only has powers to a specific area. This type can act as the decision maker for another person, such as selling a piece of property. This role is only effective for that specific type of purpose.
Springing Power of Attorney
A springing power of attorney will typically become effective later than the date of signing the document. Once a stipulated event occurs, such as the principal becoming incapacitated, the power of attorney will "spring" into action.
Let Jones & Ueligger Law help you through these difficult decisions. Contact us today for more information about what type of power of attorney is right for you.