The Seasonality of Family Law
September 21, 2020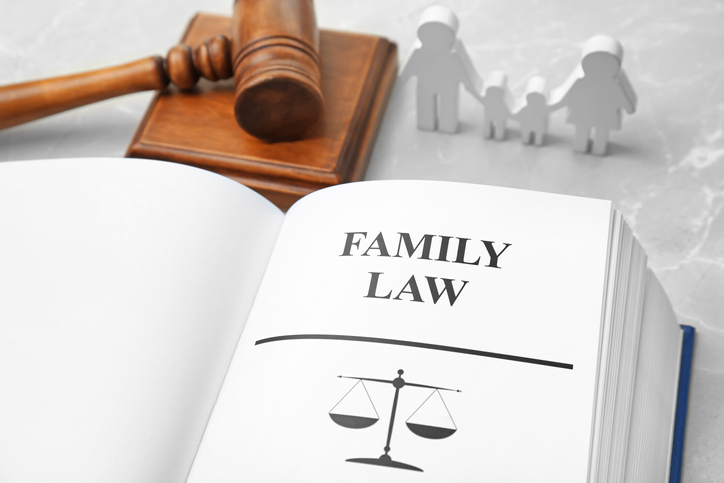 Just like when you garden in the spring and decorate your family's Christmas tree in the winter, everything has its season — including family law.
A Season of Divorce
While unfortunate, there are actually two periods in the year in which divorce rates increase.
Researchers looked at divorce rates for 14 years from five states and found that rates are consistently higher in March and August than any other month of the year, with August earning recognition as "the month of divorce." It has been found that during the "off-months," and around the holiday seasons, couples will try to avoid any conflict, especially if they have children, so the holiday season won't be tainted due to the trauma that can come with divorce.
Divorce can be a difficult and emotionally draining process to go through, which is why you want the best lawyers and a strong support group on your side to help get you through it. So many changes are happening, and this can easily take a toll on you. A support group can help you recover, and remind you that you are not alone.
Divorce During a Pandemic
The COVID-19 pandemic has been a hard time for everyone, and it's actually brought on higher divorce rates. Being confined to your home can add a lot of stress to you and your relationship. If you're finding yourself in this situation and you feel that a divorce is the best option for you, it's still possible even through social distancing.
If you are going through a divorce, it's important to choose a lawyer that's here for you. Unfortunately, some lawyers will try to create animosity between you and your soon-to-be ex spouse. At Jones & Ueligger Law, we work with you to get the best results with as little stress and resentment as possible.
Are you in need of a family lawyer? At Jones & Ueligger Law, we're by your side every step of the way. Contact us today to get the process started.