What is Estate Planning?
October 7, 2020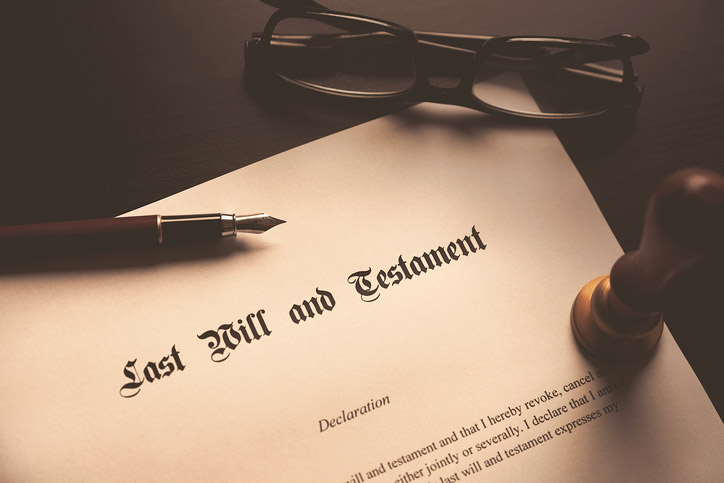 It's time to do some late spring cleaning that you've been putting off for months. That's right, estate planning. At Jones & Ueligger Law, we know this can be a daunting task, but we're here to help you plan your estate as efficiently as possible.
Estate planning is the process of putting a plan in place to ensure that what you have goes to the people and organizations you care about as efficiently and cost-effectively as possible. It can be an emotional rollercoaster to think about leaving your loved ones, but a well drafted plan will help ensure that your family and assets are protected.
Estate Planning Checklist
During the process, you will take an inventory of your assets. This can be broken down into two categories: tangible and intangible. Some tangible items you may have are land and homes, vehicles, and collectables. Whereas intangible assets will be items such as checking and savings accounts, stocks and bonds, and life insurance policies.
You will also think about how you will protect your family after your death. If you have children, you have the right to name a guardian that will take care of them in the event of your passing. As you work through this decision, read our article on choosing a guardian.
Once you have your estate planned, you will finally be able to have peace in mind that your family and assets will be protected after you're gone.
Estate Planning Attorney Near You
At Jones & Ueligger Law, we make the process as efficient as possible. Your first meeting with our Estate Attorney will last about an hour. Then, you will have one more meeting with us where you will sign all of the estate planning documents. That's it. You've completed your estate planning. Have some peace in mind. Contact the Estate planning attorney near you[AK6] ; Jones & Ueligger Law and schedule your planning meeting.