How to File for Workers' Compensation
August 7, 2023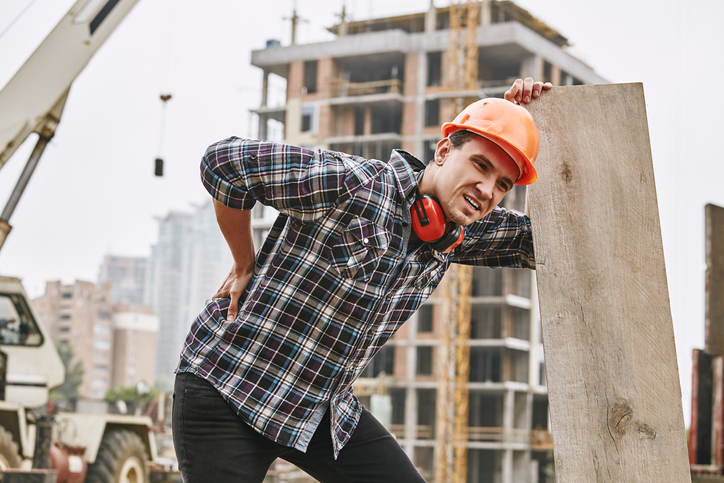 Accidents and injuries can happen in any workplace, leaving employees with physical and financial burdens. However, if you've been injured on the job, you may be entitled to workers' compensation benefits. Filing for workers' compensation can be a complex process, but understanding the basics can help you protect your rights and ensure you receive the support you need. Here is a simple guide to filing for workers' compensation.
Report the Injury Immediately: The first step after a workplace injury is to report it to your supervisor or employer as soon as possible. Timely reporting is crucial because there are typically deadlines for filing workers' compensation claims. Provide a clear account of how the injury occurred and the symptoms you're experiencing.
Seek Medical Attention: Next, seek medical attention promptly. Your health and well-being are the top priority. Visit a doctor or healthcare professional authorized by your employer or the workers' compensation insurer. Explain your symptoms and the circumstances of your injury. The medical records will be important evidence for your claim.
Document Everything: Keep detailed records of your injury, medical treatments, and related expenses. This includes doctor's visits, medications, physical therapy sessions, and any other costs incurred due to the injury. Also, maintain a record of any conversations or correspondence with your employer, supervisor, or the workers' compensation insurance company.
File a Claim: To initiate the workers' compensation process, you'll need to file a claim. Your employer should provide you with the necessary forms or direct you to the appropriate channels. Complete the forms accurately, providing all the requested information. Include details about your injury, medical treatments received, and any witnesses who can support your claim.
Follow Up and Cooperate: Once you've submitted your claim, follow up with your employer or the workers' compensation insurance company to ensure it's being processed. Cooperate fully with any investigations or evaluations related to your claim. Respond promptly to any requests for additional information or documentation.
Consult with an Attorney: If your claim is denied or you encounter challenges during the process, consider consulting with an experienced workers' compensation attorney. They can help you understand your rights, navigate the legal complexities, and advocate for your best interests. An attorney can also assist if your injury leads to long-term disability or if you're facing retaliation from your employer.
Filing for workers' compensation can be a vital step toward receiving the support and benefits you deserve after a workplace injury. By understanding these simple steps, you can navigate the workers' compensation process with confidence and focus on your recovery. Call Ernie today at 573-874-1122 for your FREE initial meeting!
The information provided in this blog does not, and is not intended to, constitute legal advice; instead, all information and content included in this blog is for general informational purposes only. You should contact an attorney to obtain advice with respect to any particular legal matter. No reader of this blog should act or refrain from acting on the basis of information in this blog without first seeking legal advice from counsel in the relevant jurisdiction. Only your individual attorney can provide assurances that the information contained herein – and your interpretation of it – is applicable or appropriate to your particular situation. Use of, and access to, this blog does not create an attorney-client relationship between the reader, user, blog author, or any other contributor.