Top Business Attorney
July 13, 2018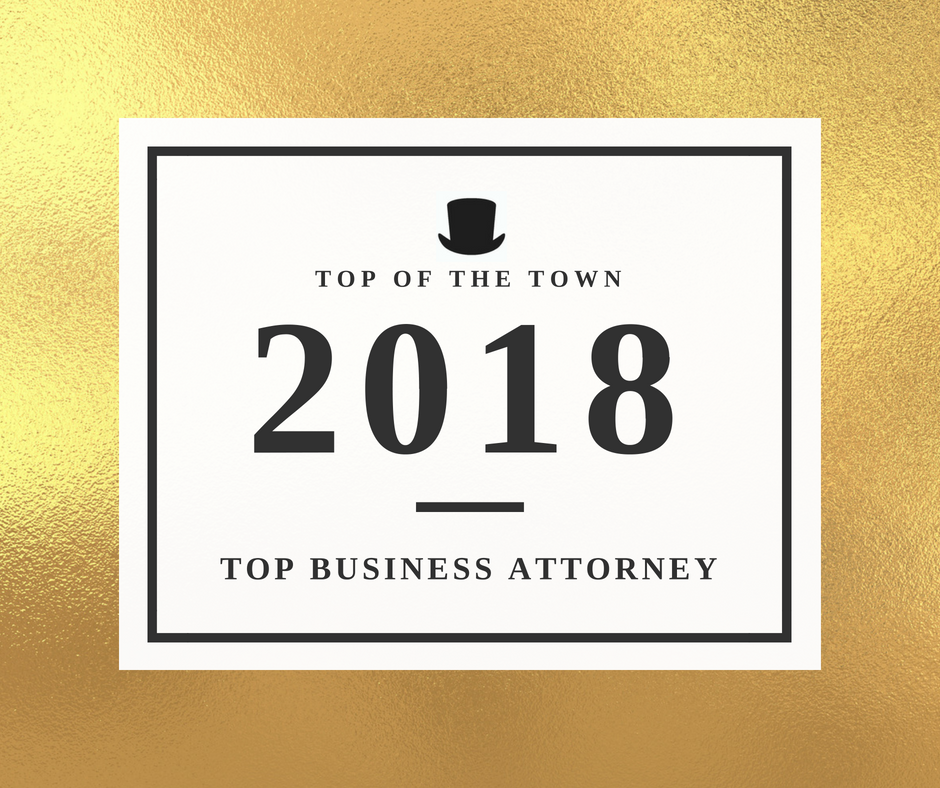 We're proud to announce that Nathan Jones was named top business attorney in Columbia, Missouri, by the Columbia Business Times! Over the last seven years, Nathan has helped hundreds of Columbia business owners start, buy, sell, and plan for the future of their businesses.
Columbia business lawyer Nathan Jones has an undergrad degree in finance, so he understands the underlying financial concerns of business owners. Additionally, having been a partner at another firm and starting his own firm a couple years ago, he knows the day in and day out stresses and challenges of building and operating a business. Between his underlying knowledge of finance and law, and his practical experience in running a business, Nathan is uniquely suited to assist business owners.
If you own a business, are starting one, or are beginning the process of buying or selling a business, Jones & Ueligger Law can help. Schedule an appointment today to find out why we are Columbia's premier business law firm.