Katie Jackson, Paralegal & Office Manager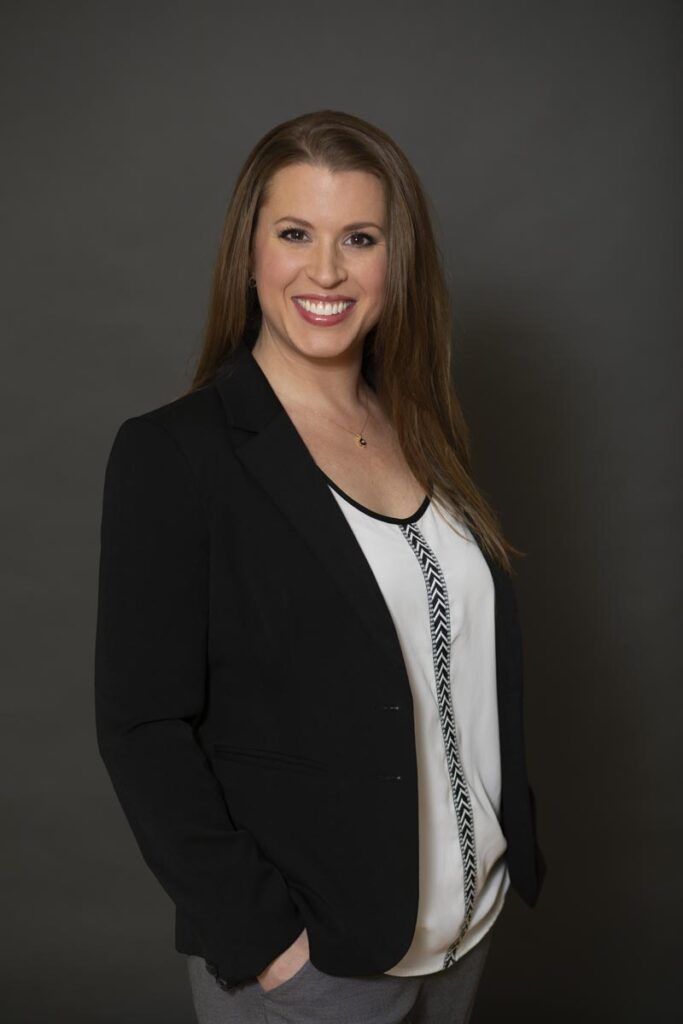 Katie grew up in Northeast Missouri, near Hannibal. Thanks to her parents and a few early jobs, Katie developed a strong work ethic at a young age. She has always enjoyed helping people and takes pride in doing what's right. After some time at Truman State University, Katie started working at a law firm in Hannibal, where she acquired an appreciation for the legal field. Katie later moved to Southern California and worked as a litigation paralegal at a large plaintiff's firm, focusing on asbestos and mesothelioma cases. It was there she learned what it meant to truly help people and be part of something bigger than herself. While in California, Katie also attended Le Cordon Bleu Pastry School, pursuing a passion and achieving a dream she had since childhood.
Katie made her way back to Missouri, and in 2014, she moved to Columbia and began working for Nathan Jones. As they say, the rest is history. As office manager of the firm and paralegal for Nathan, Katie brings her vast experience, attention to detail, and empathy to Jones & Ueligger Law — along with an occasional sweet treat or two to share with the staff.